Our team offers the safe, reliable rope access solutions you need to make your 5G antenna installation go smoothly.
If your team is planning a 5G antenna installation project, one thing you will definitely need is reliable vertical access solutions. Our team at Tundra Rescue has the right training and experience to provide the solutions you are looking for with our custom rope access systems. We are committed to helping you keep your team safe while working at height, and we design our rope systems to provide reliable and efficient access to the area in question. With us, you will be able to keep your operation running smoothly and on schedule, without having to worry about the safety of your workers.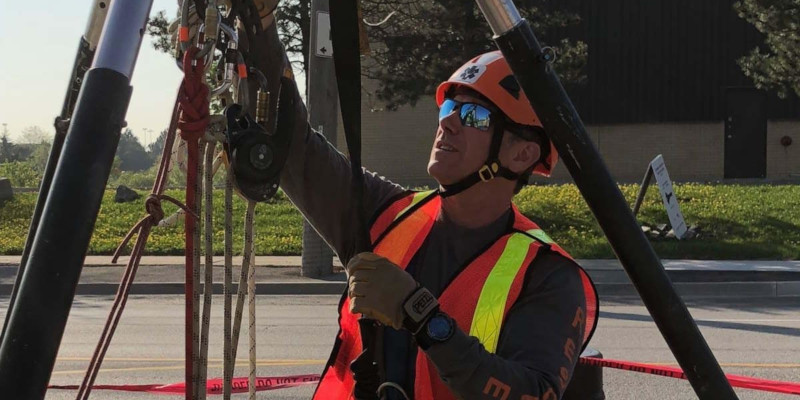 Our rope access systems are an ideal solution for a wide variety of projects, including 5G antenna installation. Unlike more traditional methods, such as scaffolding, our rope systems can be easily adjusted to meet the changing conditions of your project and accommodate your unique needs. In addition, our team can install and remove these systems very quickly, allowing installation to proceed faster and finish sooner. All of our technicians have extensive training in rope access techniques, as well as independent certification from organizations such as the Society of Professional Rope Access Technicians (SPRAT) or the Industrial Rope Access Trade Association (IRATA), so you can count on us to provide the safe and reliable solutions you are looking for.
We are proud to serve the Toronto, Ontario community, and we want to help you do what's best for your business. If you are in need of access solutions for a 5G antenna installation project, just give us a call.
---