Contact us for additional information about how we can support your organization.
Since 2011, our team at Tundra Rescue has adeptly supported many organizations in Ontario and beyond with our local, standby rescue support. Specializing in providing solutions for technical access, safety, and maintenance problems, our approach delivers the highest-quality results that help organizations maintain compliance and increase organizational and operational safety.
Our customers include some of Canada's largest companies in a wide range of industries, and we are eager to speak with you about how we can support your organization. Contact us at Tundra Rescue today for additional information about our dynamic, customer-focused approach and to set up a consultation.
Tundra Rescue (Main Office)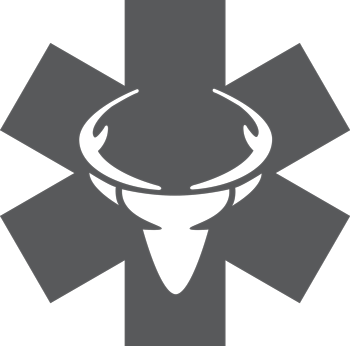 Telephone:
(705) 428-0544
---