Each of our rescue team members has undergone extensive training.
Services Include:
– Working at height standby rescue teams for construction projects
– High angle rescue teams
– Film industry safety teams for fall protection
– Confined space rescue
– Additional specialty services are available
When a workplace has technical rescue hazards, such as swift water, high angles, or confined spaces, the risks to those working are higher than they are at other types of job sites. In order to protect the people who have to perform crucial tasks in these potentially dangerous situations, companies follow strict safety protocols and adhere to compliance requirements. However, accidents can still occur, resulting in potentially concerning situations for those working in mines, on construction sites, and in other areas where injuries can happen. In these cases, it's always smart to have a rescue standby team available to provide assistance.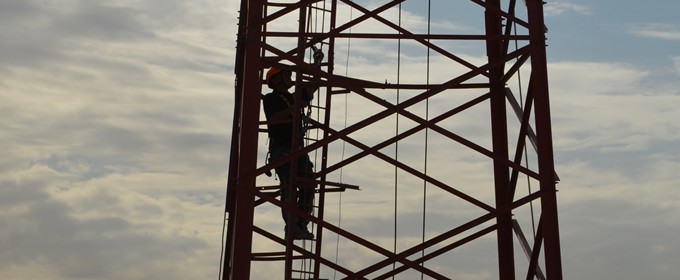 If your business is in this situation, you can count on our team at Tundra Rescue to serve as your rescue standby team. We provide a variety of rescue services throughout Ontario. Each of our rescue team members has undergone extensive training and is accredited through either the IRATA (Industrial Rope Access Trade Association) or SPRAT (Society of Professional Rope Access Technicians). Our goal is to work alongside your employees to provide high-quality rescue services when the need arises, helping to protect those who enter high-risk workplaces.
On top of our training, our rescue standby team members know how to respond in specific situations to efficiently and safely remove people from dangerous situations. We'll arrive at your workplace with the equipment needed to perform all the necessary tasks. To find out how our rescue standby team can benefit your workplace and help you meet the compliance requirements in your industry, give us a call at Tundra Rescue.
---
Rescue Standby in Hamilton, ON
Rescue Standby in Toronto, ON