We take safety seriously as a confined space company.
Working in a confined space can be dangerous, especially if the space has limited levels of oxygen. Some of the industries that regularly work in confined spaces include construction, emergency services, engineering, and mining.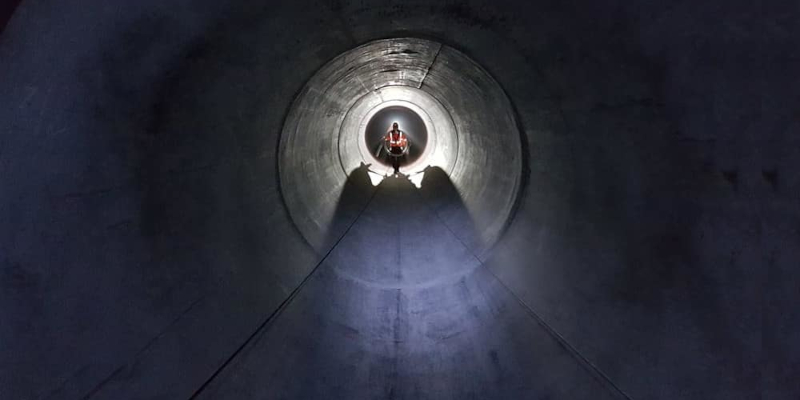 If your business regularly requires working in confined spaces, you need a trusted partner who can help you successfully and safely access these areas. There are many confined space companies in the Sarnia, Ontario area, but none compare with the services we offer at Tundra Rescue. Our team has been providing confined space services to many businesses in the area for over a decade, and we continue to deliver high-quality services backed by unparalleled customer satisfaction.
Like all confined space companies, safety is our top priority. When building rescue systems, we focus on ensuring the safety of those who will come into the confined space while also making sure the technicians can handle the work in the space with efficiency and support.
We also offer standby rescue services and can provide support if you want to ensure the safety and efficiency of an upcoming project. Our team will become an integral part of your team as we help you facilitate the work that needs to be done. And with our rope access services, we can carefully and effectively enter areas that are normally difficult to reach.
We are excited to show you what sets us apart from other confined space companies in the area. To learn more about our solutions and how we can support your organization, contact us today.
---
Confined Space Companies in Ontario
Confined Space Companies in Toronto, ON
Confined Space Companies in Hamilton, ON