If you are in need of high-angle rescue services, simply turn to our team to get the reliable assistance you deserve.
Vertical structures and geologic features present a significant challenge when it comes to construction, maintenance and inspection amongst other fields, and if managed incorrectly, they also present a greater risk of catastrophic accidents. Our team at Tundra Rescue wants to help you protect your team and keep your project going, and we offer high-angle rescue services for any situation. If your project involves any vertical hazards, whether above or below ground, we encourage you to give us a call to enlist our team for backup.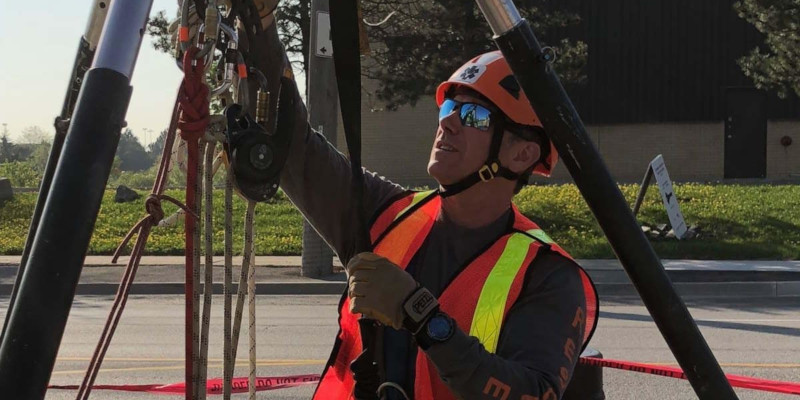 Our technicians undergo extensive and thorough training in order to provide effective high-angle rescue services. A key part of that training is earning the proper certification from the Society of Professional Rope Access Technicians (SPRAT), an organization dedicated to providing practical education in this critical area and to advancing safety standards within it. With this certification in hand, our team is one you can trust to keep your employees safe, to effectively respond to emergencies, and to ensure that your project stays on track. In addition to providing high-angle rescue services, we can also help with vertical or rope access questions more generally, always supported by excellent back-end administrative efficiency. If you are having any kind of issue with vertical access, you can turn to our team to get the superior solutions you deserve.
Our team is proud to serve the Toronto, Ontario community, and we want to help you keep your team safe. If there's a chance you could need high-angle rescue services during your project, we encourage you to give us a call to get our team on standby.
---